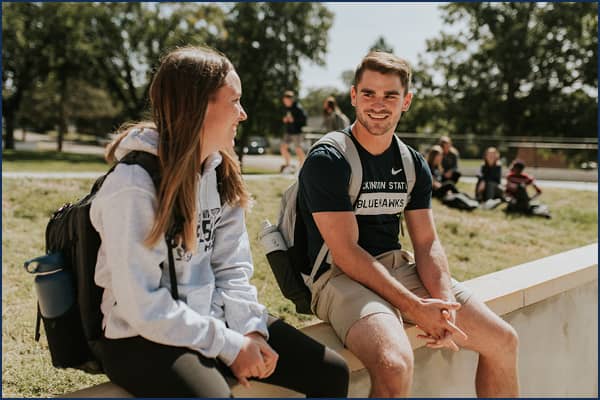 September 23, 2022
Find out why a small university is a wise choice for your educational goals.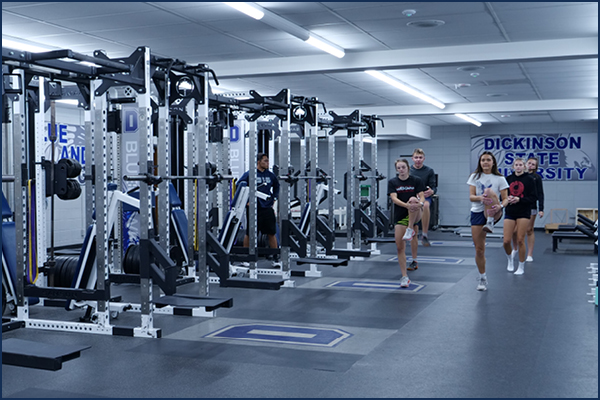 September 21, 2022
DSU's HPER department is changing its name to School of Kinesiology. Check out the full article here!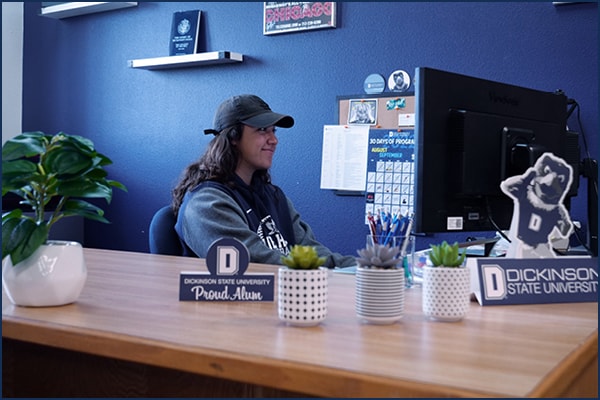 September 21, 2022
We talked with our Dean of Students to get information for students looking to work while in college.
Do you have a story or experience you'd like to share? Please email dsu.communications@dickinsonstate.edu