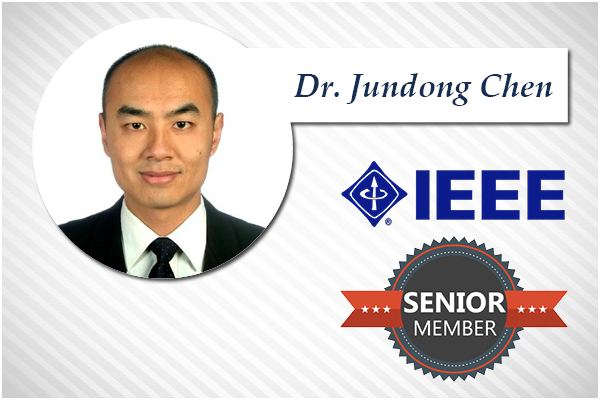 May 3, 2022
Jundong Chen, DSU associate professor of computer science, was elevated to the prestigious grade of IEEE Senior Member. IEEE and its members inspire a global community to innovate for a better tomorrow through highly cited publications, conferences,...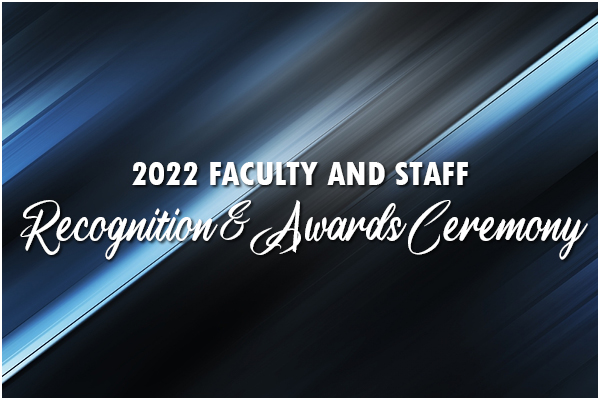 May 3, 2022
Dickinson State University held the 2022 Faculty and Staff Recognition & Awards Ceremony Monday, May 2, 2022, in the DSU Student Center Ballroom. The following individuals were recognized for excellence in their respective areas.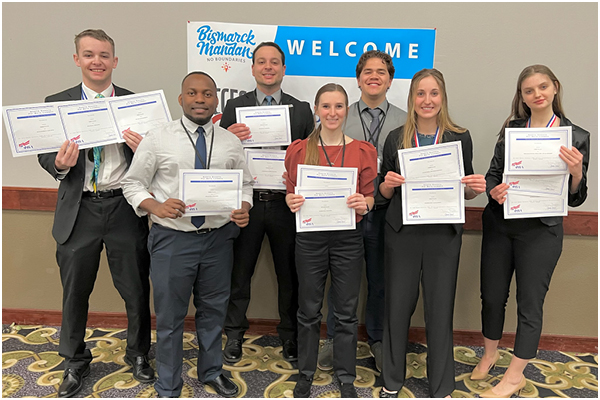 April 27, 2022
Dickinson State University (DSU) Phi Beta Lambda (PBL) members attended the ND PBL State Leadership Conference in Mandan Friday and Saturday, April 8-9, 2022. During this conference, students attended workshops, competed in up to three career skills...
10:00 AM
Biesiot Activities Center
09:00 AM
Biesiot Activities Center