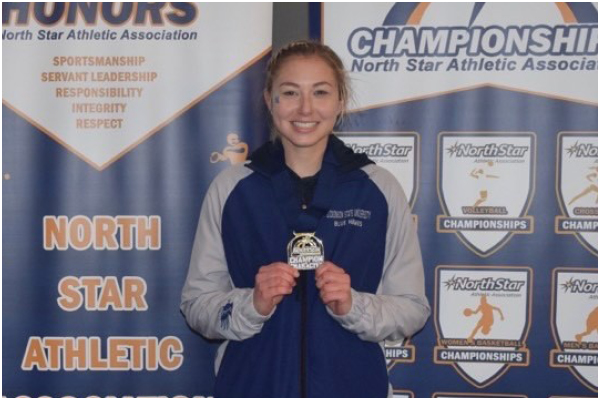 March 26, 2022
Blue Hawks, this is one of your Student Ambassadors! Haylie Oberlander is a junior elementary education major.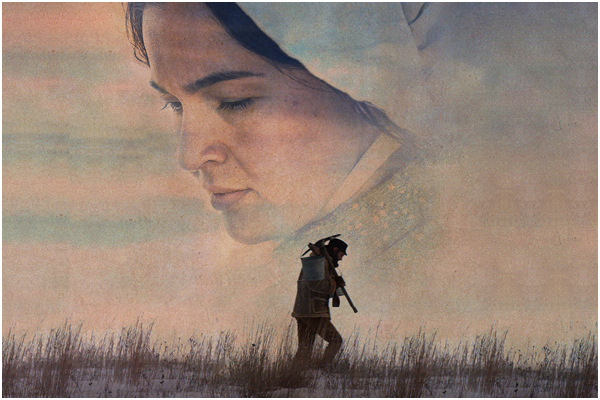 February 2, 2022
Dickinson State University's Campus Activity Board and Social Science Department are very pleased to host the Dickinson premier of the locally produced theatrical film "A Heart Like Water" at 6 p.m. in Beck Auditorium Wednesday, Feb. 9, 2022....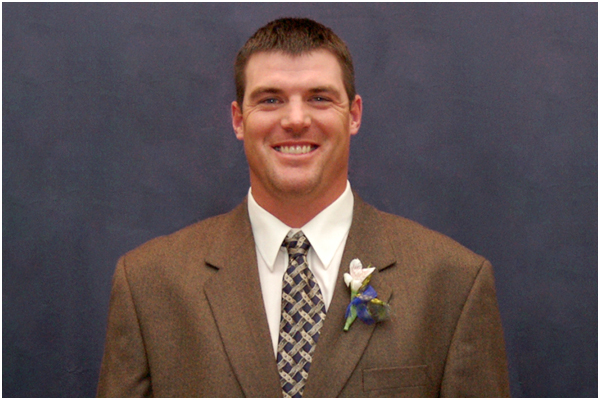 January 21, 2022
Duane Monlux '99 graduated DSU with a double major, receiving degrees in composite science and physical education. Although he's coaching another North Star Conference team, we're proud he'll forever be a member of the Blue Hawk family!
10:00 AM
Biesiot Activities Center
09:00 AM
Biesiot Activities Center