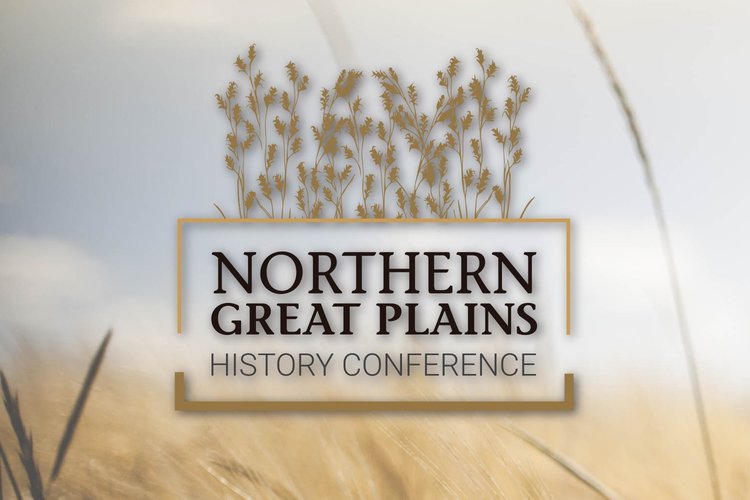 September 19, 2022
Hear from all our participants about their presentations in this year's Northern Great Plains History Conference.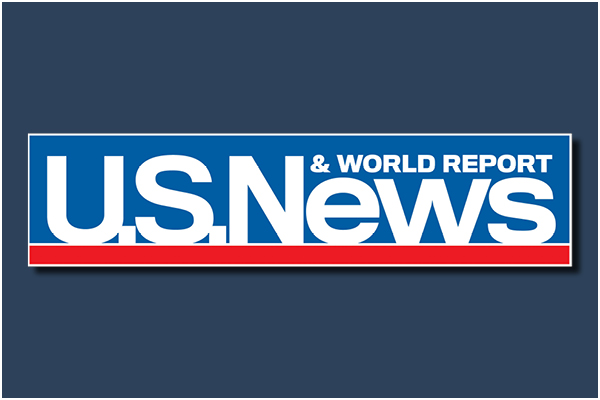 September 14, 2022
Read this short article to learn about our 2022-2023 U.S. News & World Report ranking.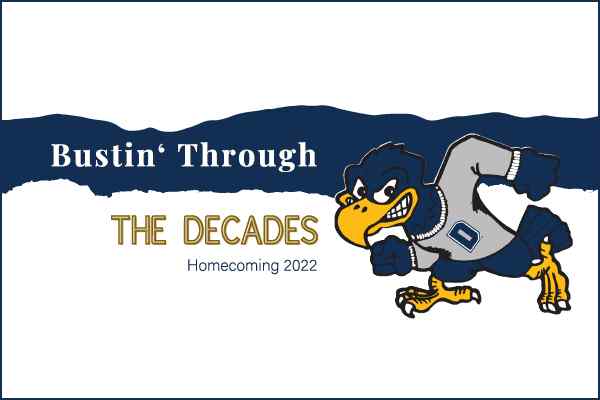 September 13, 2022
Check out our 2022 Homecoming announcement, including the schedule for all our community events!
Do you have a story or experience you'd like to share? Please email dsu.communications@dickinsonstate.edu