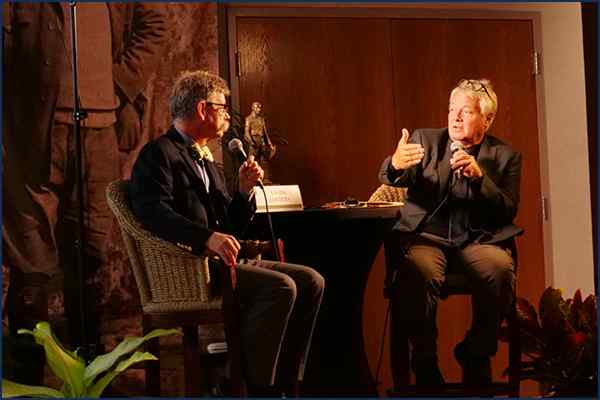 September 20, 2022
Check out the recap of the 2022 Theodore Roosevelt Symposium: Athlete in the Arena!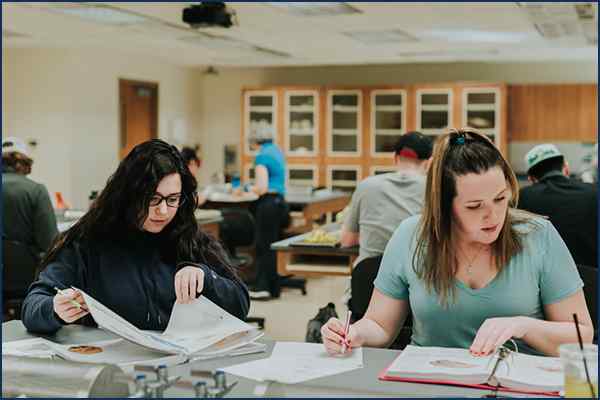 September 20, 2022
Our fall 2022 headcount is not the only increase in this semester's census. Take a look at other highlights we're reporting.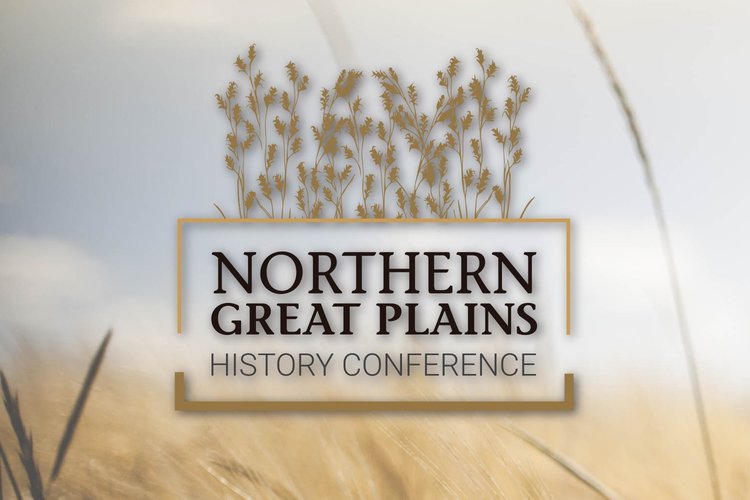 September 19, 2022
Hear from all our participants about their presentations in this year's Northern Great Plains History Conference.
Do you have a story or experience you'd like to share? Please email dsu.communications@dickinsonstate.edu