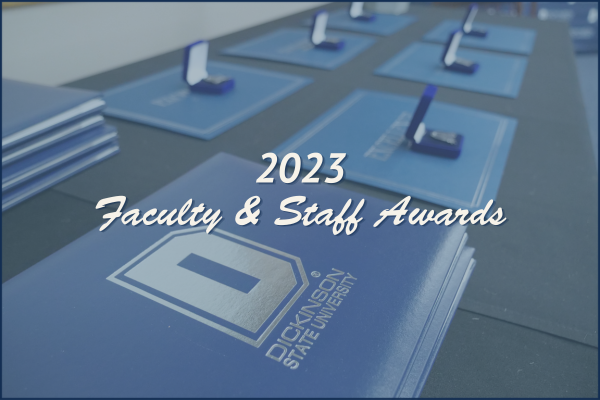 May 9, 2023
Dickinson State University held the 2023 Faculty and Staff Recognition & Awards Ceremony Thursday, May 4, 2023, in the DSU Student Center Ballroom.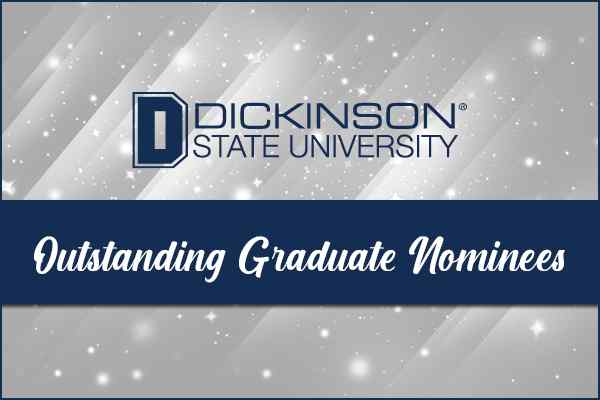 May 8, 2023
Seventeen students have been nominated by their respective departments for Dickinson State University's (DSU) 2023 Outstanding Graduate Award. This award is the highest honor bestowed on graduating seniors by the University.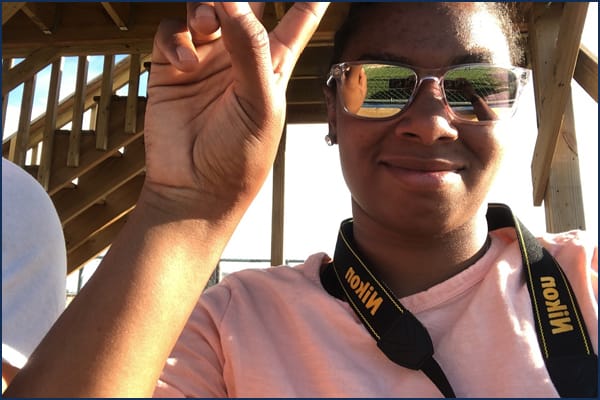 September 22, 2022
This month's Student Spotlight features senior Abbie Kludt. Get to know a little about her, like what keeps her busy and why she chose Dickinson State.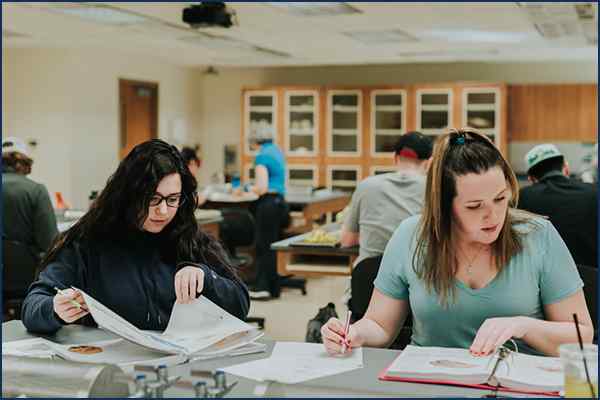 September 20, 2022
Our fall 2022 headcount is not the only increase in this semester's census. Take a look at other highlights we're reporting.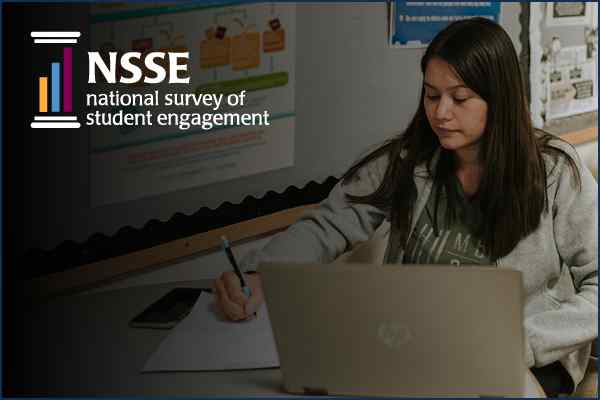 September 7, 2022
Reporting on the high 2022 NSSE percentages of Dickinson State University students who believe the institution is preparing them to succeed in their careers.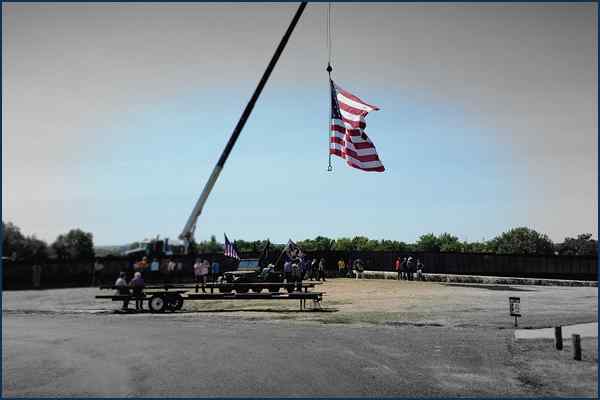 September 6, 2022
Hear from Theodore Roosevelt Honors Leadership Program students who visited the Traveling Vietnam Memorial in Dickinson, ND on August 18, 2022.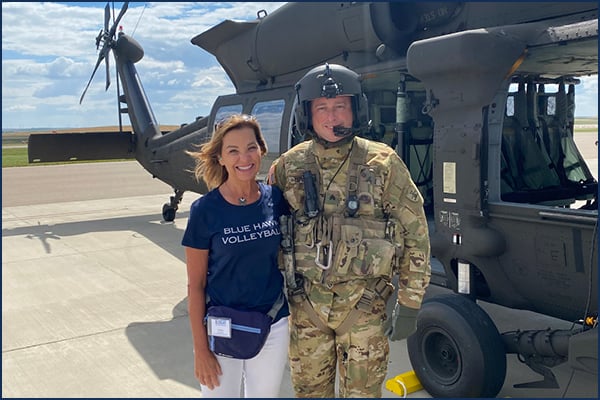 August 26, 2022
Dr. Debora Dragseth participated in the Employer Support of the Guard and Reserve Boss Lift event.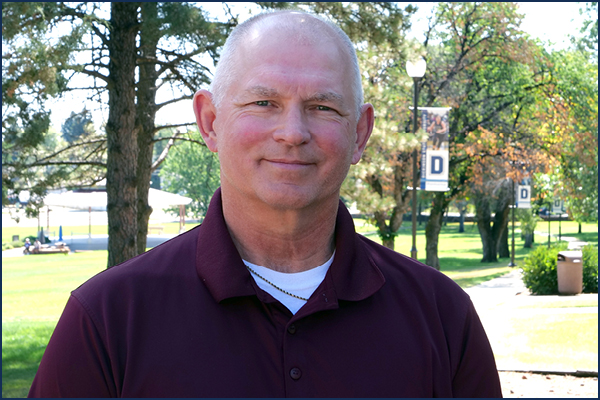 July 20, 2022
Tim Kessel examines the cash back feature of the Citi Double Cash Card rewards program.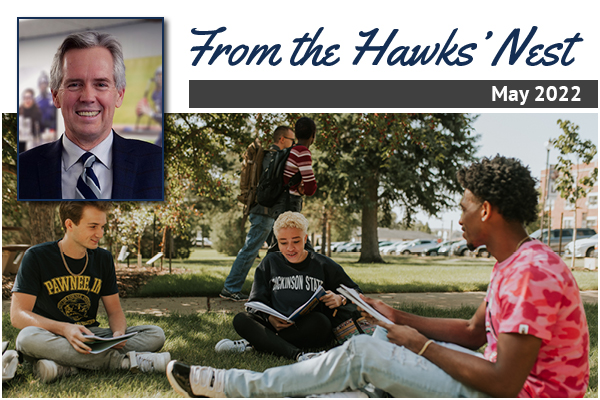 May 26, 2022
In May's column, you will learn about all the new programs DSU is creating to meet the changing needs of our current and future students and our community.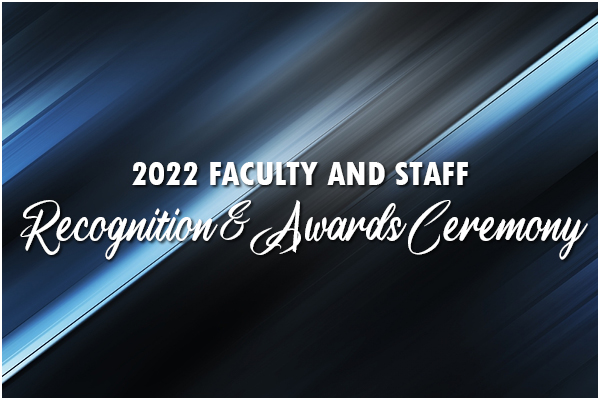 May 3, 2022
Check out Dickinson State University's award-winning faculty and staff for 2022.