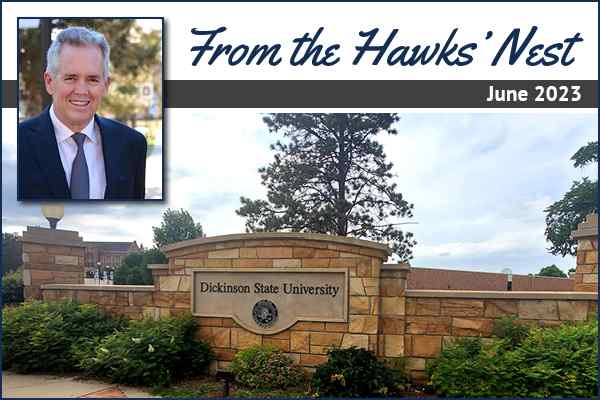 June 28, 2023
When one is fortunate enough to work in education, June provides an opportunity for reflection. We are now about a month from Graduation for the Dickinson State University Class of 2023. Graduation is the ultimate bittersweet event. It is tough to...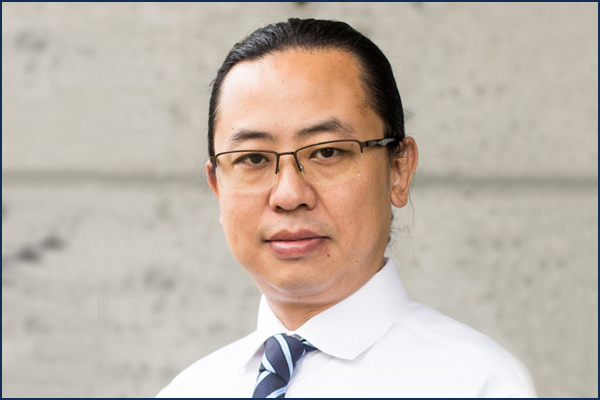 June 26, 2023
Following a national search, Dickinson State University has selected Dr. Huijian Dong for the position of provost. Dr. Dong was most recently the acting dean of the School of Business at New Jersey City University and the academic coordinator at...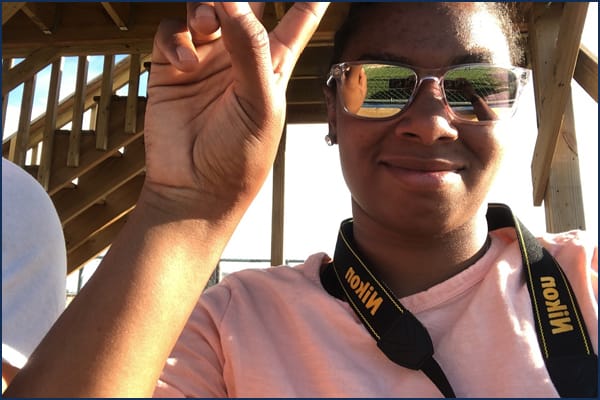 September 22, 2022
This month's Student Spotlight features senior Abbie Kludt. Get to know a little about her, like what keeps her busy and why she chose Dickinson State.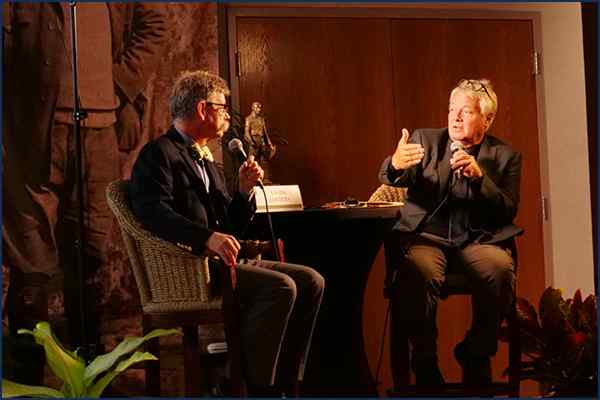 September 20, 2022
Check out the recap of the 2022 Theodore Roosevelt Symposium: Athlete in the Arena!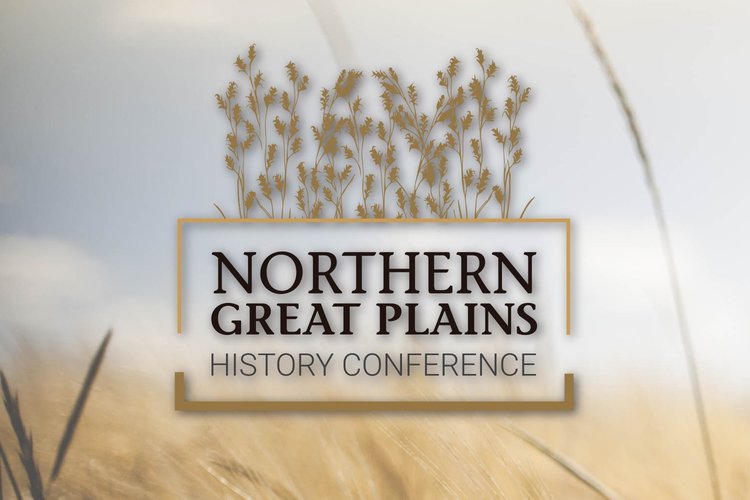 September 19, 2022
Hear from all our participants about their presentations in this year's Northern Great Plains History Conference.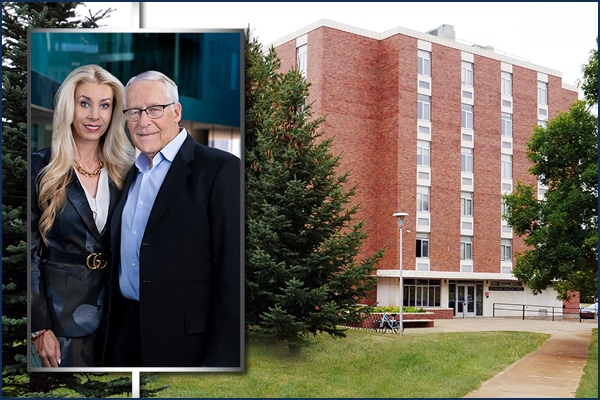 September 16, 2022
Pulver Hall has a new name! Get all the details in our official announcement.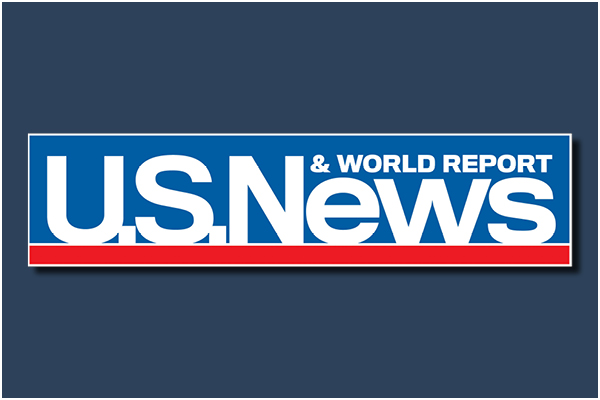 September 14, 2022
Read this short article to learn about our 2022-2023 U.S. News & World Report ranking.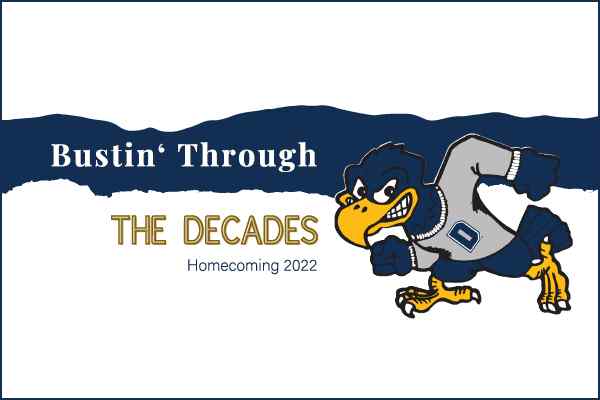 September 13, 2022
Check out our 2022 Homecoming announcement, including the schedule for all our community events!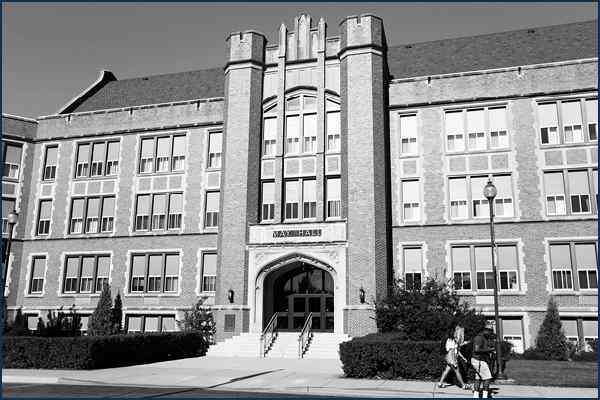 August 15, 2022
Find out the latest news and numbers from around Dickinson State University.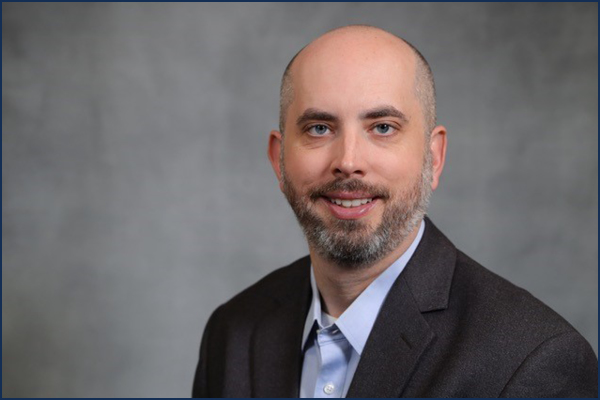 August 10, 2022
Announcing Dr. Jeff Wells as the Dennis & Vaune Johnson endowed chair in U.S. history.